More than 30 years of experience
TECSAT group has a varied catalog of services, offered by a staff of more than 20 experts. Our team is made up of diverse profiles: industrial engineers, energy consultants and installation technicians specialized in electricity and solar energy.
We have accumulated more than 30 years of experience providing solutions to individuals, SMEs, as well as large companies. We aspire to be your reference for any need related to the energy of your home or company. Among others, our main activities are:
Photovoltaic installations (solar energy through solar panels)
Electric vehicle recharging infrastructures (public and private)

Electricity installations in Medium and Low Voltage

Integral energy advice 
Electric vehicle charging.
Transformer substations.
Aerial and underground middle
and low voltage power lines.
Solar energy
Technical works
Energy performance certificates
Licences
Experts in electrical installations
TECSAT's team of professionals is qualified to guarantee quality and safety in all types of electrical installations, both medium and low voltage. We adapt to your needs and carry out the installation optimizing the use of the electrical network, whether in your home, a commercial space or an industrial warehouse.
Low voltage networks are the most common in homes, small businesses and/or public buildings. On the other hand, medium voltage lines are the most common in infrastructures that need greater power, such as industrial ones.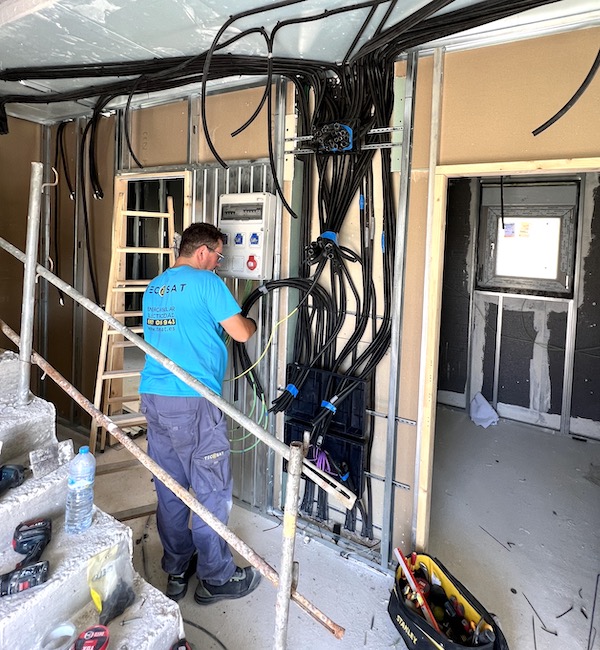 TECSAT has a team of engineers and assistants with training and experience in engineering projects and photovoltaic solar energy. The department is highly qualified in the most advanced technologies and updated in the latest laws and regulations. TWe can advise you on any need you have..
In our technical engineering office in Almoradí (Alicante) we develop projects for charging points and photovoltaic installations of the highest quality, covering the entire process from assembly to legalization of the installation. If you want to try on the implementation of these technologies, our technicians guarantee a turnkey service of the utmost professionalism.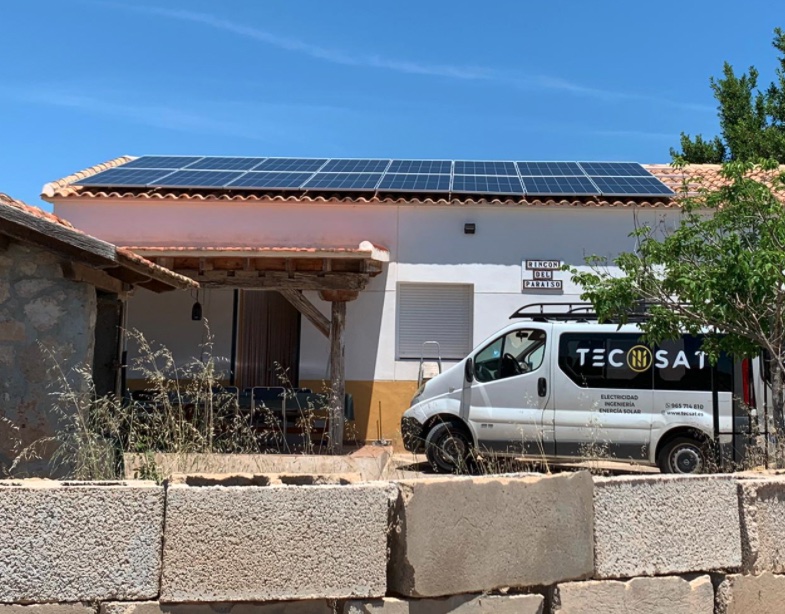 Do you need more information?
Contact us